45% OFF
Get this Deal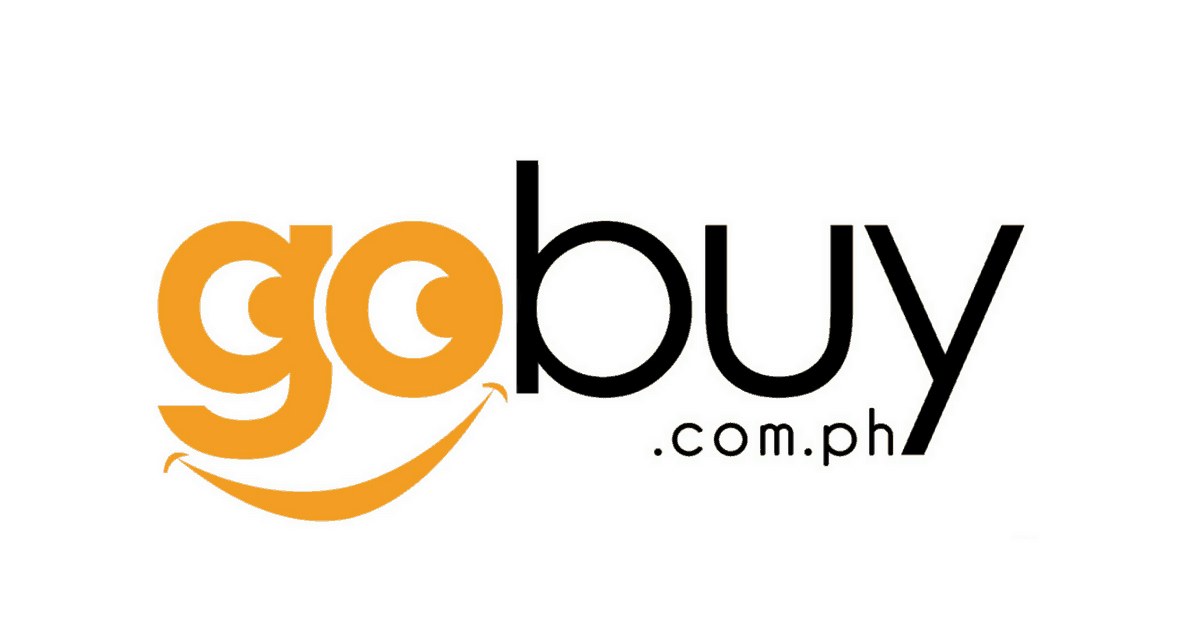 ---
Save 45% OFF on Women's Swimwear and Swimsuits at GoBuy
Get this deal now
Save 45% OFF on Women's Swimwear and Swimsuits at GoBuy
GoBuy Women's Swimwear and Swimsuits Promo
358 People Used This
Expired 505 days ago
Spice up every summer with the hottest and freshes swim wears that'll be perfect for you!
At any curves and sizes, you can be charmingly seductive for the right style to your body type.
Pick the best flattering bikini tops and bottom that will make yourself comfortable and gorgeous at the same time.
Shop now and get 45% discount promo sale!