Buy ETH
Get this Deal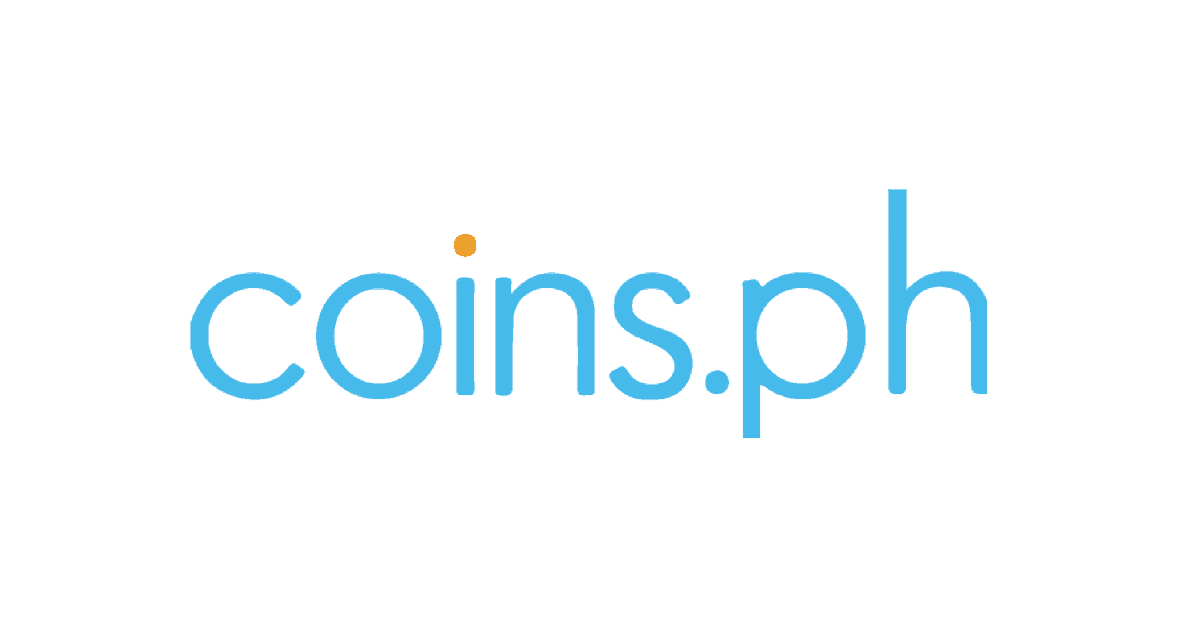 ---
Promo: Buy Ethereum with Coins.ph
Get this deal now
Promo: Buy Ethereum with Coins.ph
Coins.ph Promotion: Buy Ethereum in the Philippines
309 People Used This
Expired 688 days ago
Coins.ph is the simplest way to buy ethereum in the Philippines.
Create a Coins.ph account, if you don't already have one
Swipe right to see your Ethereum wallet
Tap the Send or Receive button
Slide to create your wallet (you only need to do this once)
Now just convert PHP to ETH. Your ETH will instantly appear in your wallet!
Available on Android, iOS and Web.