45% OFF
Get this Deal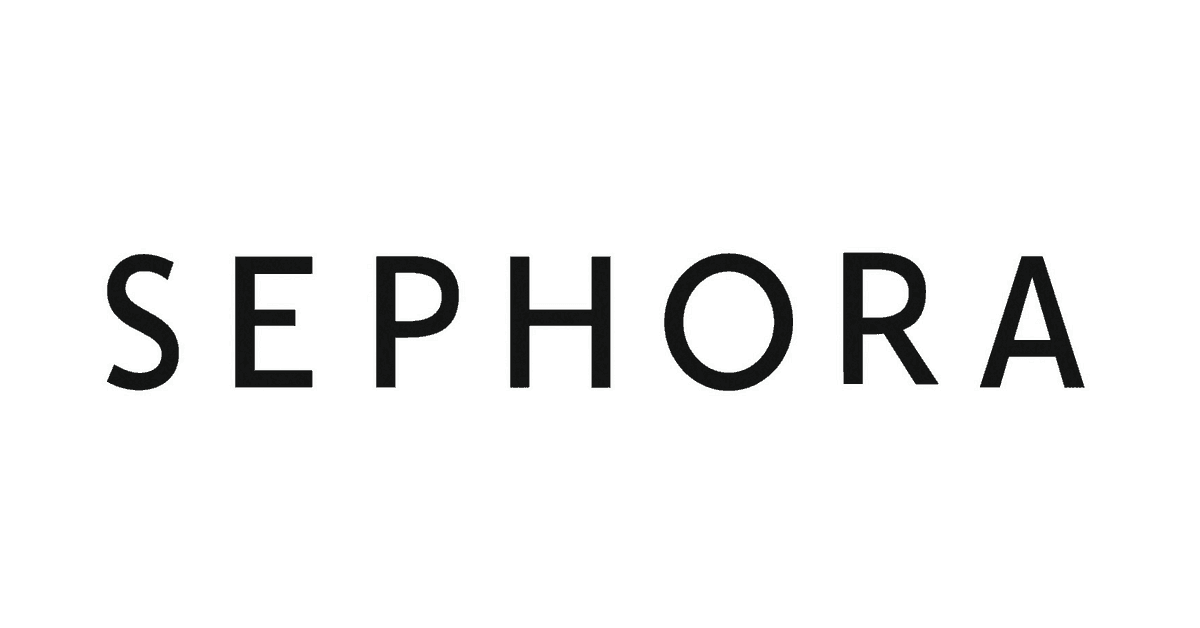 ---
Save Up to 45% OFF Sun Screen Items at Sephora
Get this deal now
Save Up to 45% OFF Sun Screen Items at Sephora
Sephora Sun Screen Items Discount
356 People Used This
Expired 505 days ago
Protect your skin by the harmful UV rays from the sun this summer!
You can now enjoy your outings while exposing to the sun.
You can avail sunscreen oil, skin tint, sunscreens, self-tanning body lotion, and more with its lower price!
Shop now and get up to 45% discount promo.