50%
Get this Deal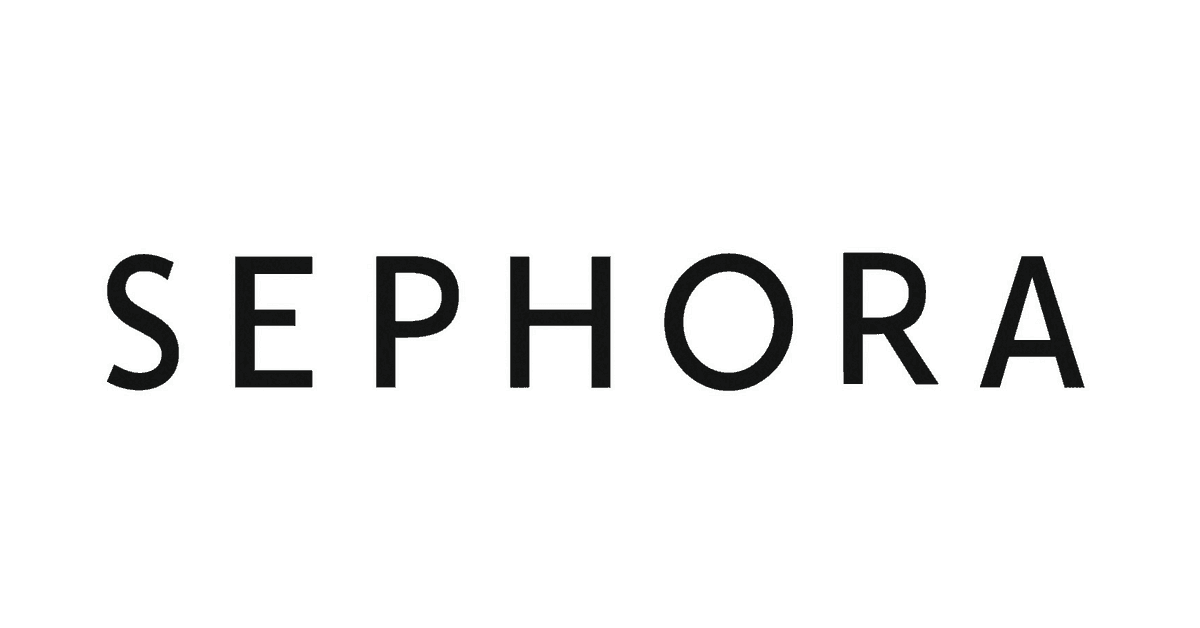 ---
Get 50% OFF Hair Care and Hair Styling Items at Sephora
Get this deal now
Get 50% OFF Hair Care and Hair Styling Items at Sephora
Sephora Hair Care and Hair Styling Items Promo
332 People Used This
Expired 1071 days ago
Its time to love your hair at any season!
Treating your hair extra special won't require you to spend more when you can also save more when you shop.
Revive your crowning glory with different brands of volume shampoos, conditioners, wave spray, sea salt scrub, and more!
Shop now and get 50% off discount promo sale!