I recently had the pleasure of booking a tour package with KKday Philippines and let me tell you, it was an absolute game changer for my travels in the Philippines. If you're unfamiliar with KKday, they are an online travel platform that offers a wide range of tour packages and tickets to top destinations and attractions around the world.
As a Filipino, I've always wanted to explore more of my own country and KKday made it so easy to do just that. They have a variety of tour packages available, including city tours, island hopping adventures, and cultural experiences.
One of the tours I was able to book through KKday was the Enchanted Kingdom ticket. This amusement park is a must-visit for anyone visiting the Philippines, and KKday made it easy to purchase tickets and skip the long lines at the gate. I had a blast going on all the rides and playing games, and the park's beautiful landscaping and magical atmosphere made it an even more enjoyable experience.
Another tour I booked through KKday was the Aqua Planet waterpark pass. This was such a fun and refreshing way to spend a hot day in the Philippines. The waterpark had so many exciting slides and attractions, and the staff were all very friendly and helpful.
In addition to these tours, I also had the opportunity to book the Oslob Whale Shark Watching, Tumalog Falls & Sumilon Island Cebu Tour with free use of resort facilities. This was an amazing experience and I was able to see so many beautiful sights and creatures. The tour guides were knowledgeable and the resort facilities were top-notch.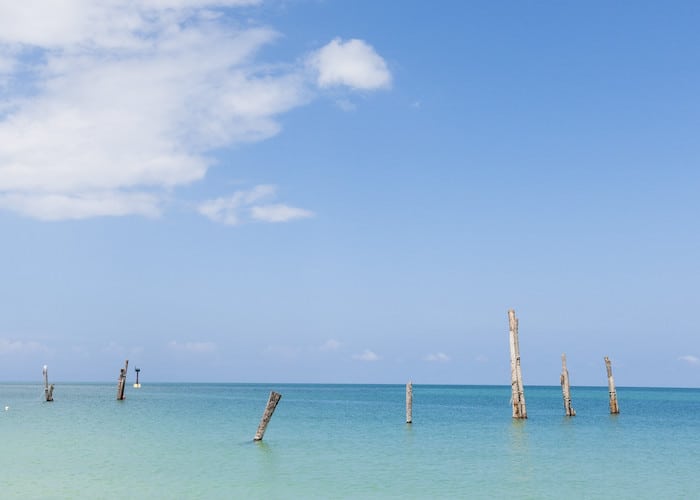 I also booked a Cebu Ocean Park ticket with optional transfer service through KKday, which made it easy to get to the park and explore all it had to offer. And for my trip to Bohol, I was able to purchase high-speed ferry tickets between Cebu and Tagbilaran, Bohol aboard OceanJet through KKday, as well as a Bohol Full-Day Tour to the Tarsier Sanctuary and Chocolate Hills.
Aside from the amazing tours and activities, what really sets KKday apart is the convenience and ease of booking. Their website is user-friendly and it was so simple to find and book the perfect tour package. Plus, with the wide range of payment options available, including credit card and PayPal, it was easy to pay for my trip.
And if you have any questions or concerns during the booking process, their customer service team is always available to assist you. I was really impressed with the level of service I received from KKday.
In short, if you're planning a trip to the Philippines or any other destination, I highly recommend checking out KKday for all your travel needs. The tour packages they offer are top-notch and the booking process is a breeze. Plus, with the wide range of destinations and activities available, you're sure to find something that suits your interests and budget.
So why wait? Start planning your dream vacation with KKday today! As the saying goes, "The world is a book and those who do not travel read only one page." Don't limit yourself to just one page of your travel journey. Take the opportunity to explore the world and all it has to offer with KKday. You won't be disappointed.